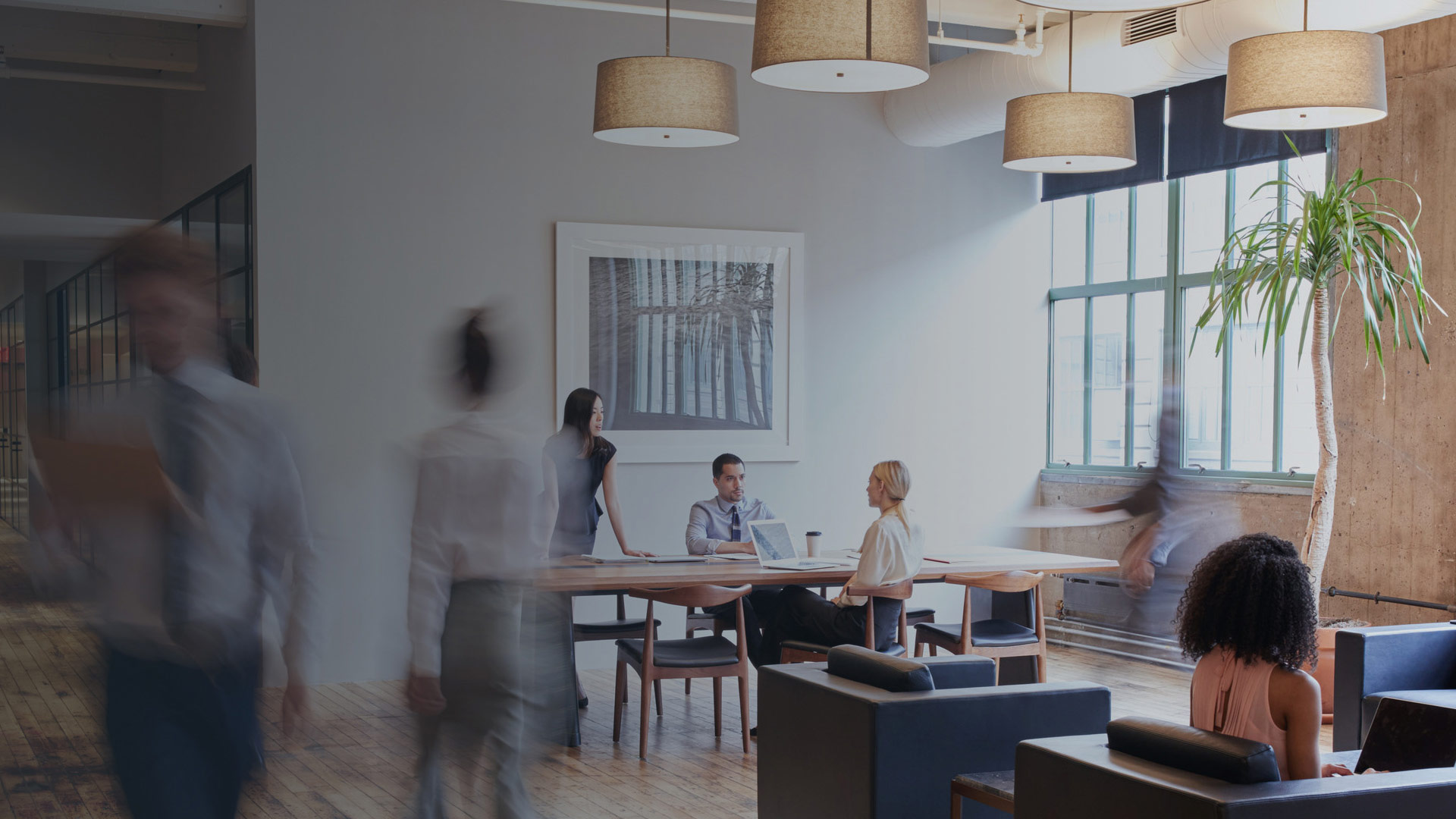 COMPANIES FROM EVERY INDUSTRY USE EMPLOYERGUARD
DISCOUNTED PREMIUM
BACKGROUND CHECKS
Discounted, comprehensive, and validated screening services to help minimize risk and determine the quality of your new hires.
Learn More
Learn more about what makes EmployerGuard different from the competition.
Our comprehensive and convenient services will give you the
confidence you need when making important hiring decisions.
Get Started Today for




as little as $19.05!
We deliver a thorough picture of your applicant, so you'll get a full representation of who you're hiring based around your specific requirements.
No one else can touch what we offer at our price point, period. For less than the cost taking your employee to lunch, you can get a comprehensive report about their background with zero setup fees.
Click below to begin the sign-up process. Our representatives from Intellicorp will contact you shortly.
We've been working on behalf of organizations to mitigate risk since 1994.
Statewide Criminal Search
Nationwide Criminal SuperSearch
Full sanctions and terrorist search
Questions? We are standing by to answer them!
Make sure you tell our reps that you are calling from EmployerGuard
and we will help you get on your way.